Warm up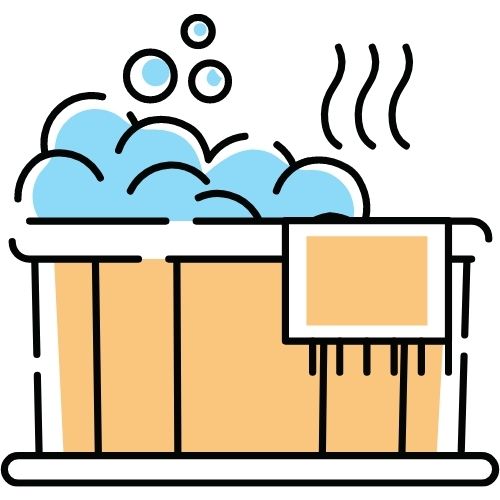 Warm up your muscles before hitting the snow and incorporate dynamic movements such as hip openers and leg swings – prior to your session try to avoid static stretching.
In almost all ski chalets, a sauna or hot tub is available. Even though they can help reduce muscle soreness, make sure you don't spend too long in a sauna/hot tub as a prolonged session in the heat can inflame your muscles. Also, make sure you're well hydrated before using either!
Stretch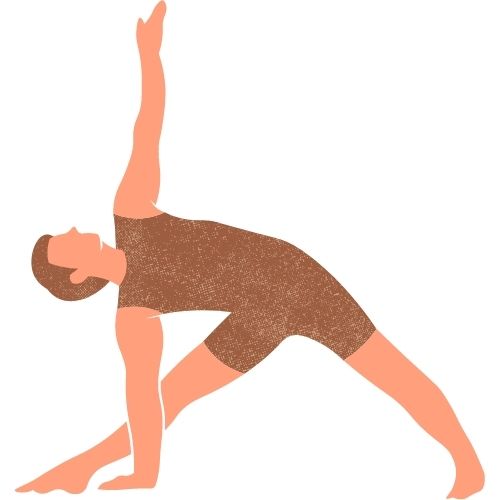 Stretching at the end of a session or at the end of the day is a very simple and effective way to reduce muscle soreness and help you get ready for the next day's fun!
When stretching try to focus on your quadriceps, hamstrings, calves and lower back.
Massage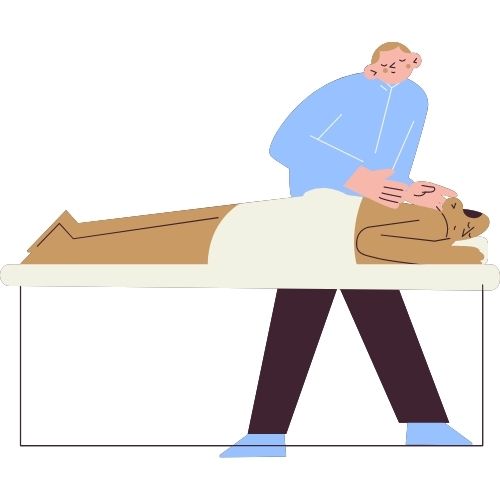 Massage parlours are also common in ski chalets so I would recommend a good sports massage after a long day on the slopes.
A massage is a great way to relax and increase recovery and a focus on your legs and lower back is ideal.
Ice Bath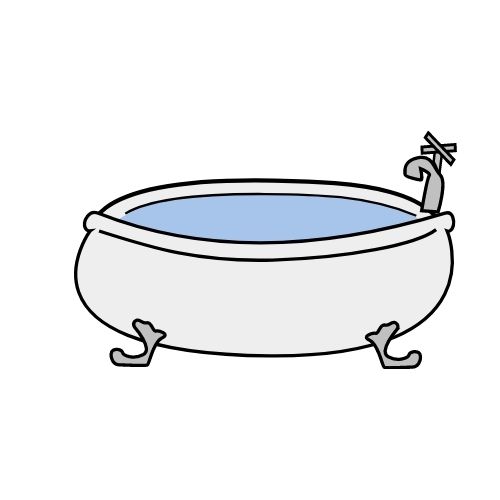 Unlike saunas, hot tubs and massage parlours, chalets don't usually have ice baths but all you need is a bath with the water temperature being between 8°C and 10°C.
An ice bath can decrease inflammation in your muscles and speed up the recovery process. Don't spend too long in the bath, split it in two sessions of 5 minutes!
Hydration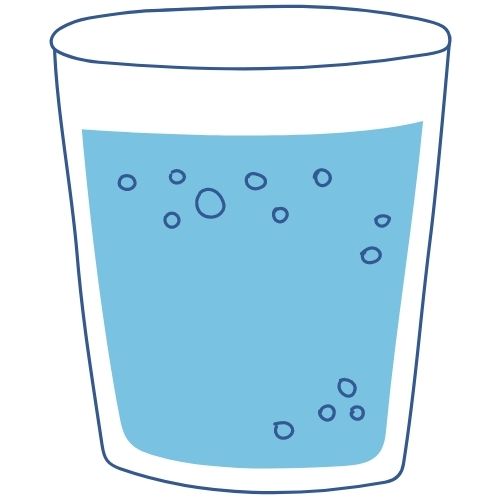 Your body needs fluids to release nutrients from food and repair muscles so make sure you drink plenty of water. Skiing is a strenuous activity which can result in fluid loss so if you are not hydrated prior to hitting the slopes, it can lead to dehydration.
Note: Alcohol is not great for hydration and it can impact your performance the next day!
Diet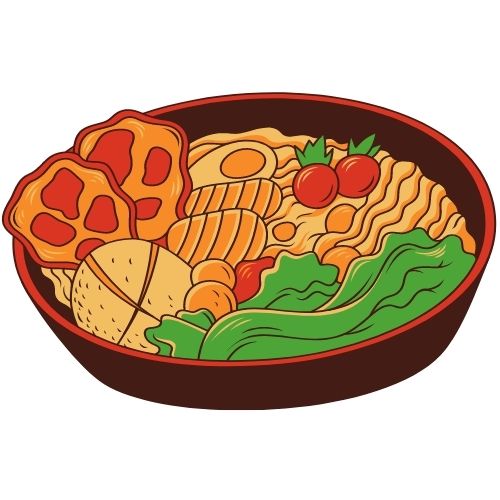 A good diet will complement all the above as you need to replenish the energy lost and aid your recovery. Make sure you eat sufficient carbs as well as enough protein to help repair any muscle damage. I also advise adding fruit to your diet as they provide you with the natural sugars you need.
This blog was written by Evagoras Christofi, who is a Senior Chartered Physiotherapist with special interests in Strength & Conditioning and injury prevention.
If you are interested in a tailored exercise plan and progressive training for your ski trip, feel free to get in touch with him!